Thanks Krista for the photos. These are some of the photos taken during the Scholarship Talks in Penang.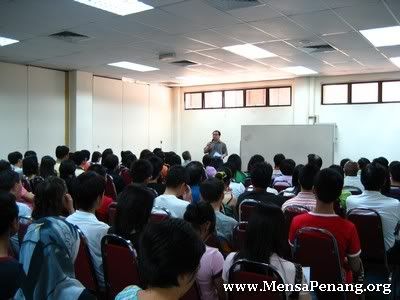 Photo showing the crowd who came all the way to attend. I know there are some who came from Ipoh, Sungai Petani etc.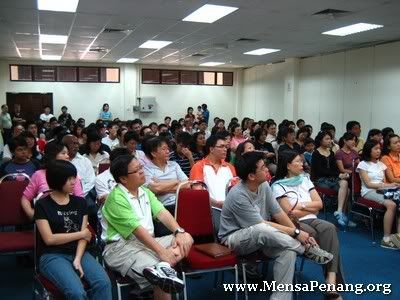 Photo taken from the front instead :)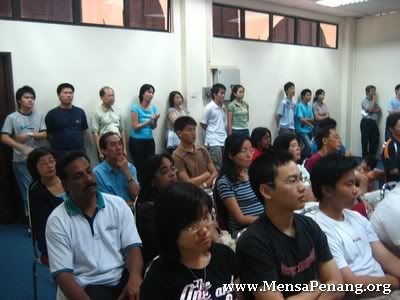 Some actually had to stand throughout the talk. Really appreciate their spirit!




Ending Q&A.

Thanks again to Mensa Penang for having me. After all, I joined Mensa in Penang back in April 1996, a good 11 years ago.